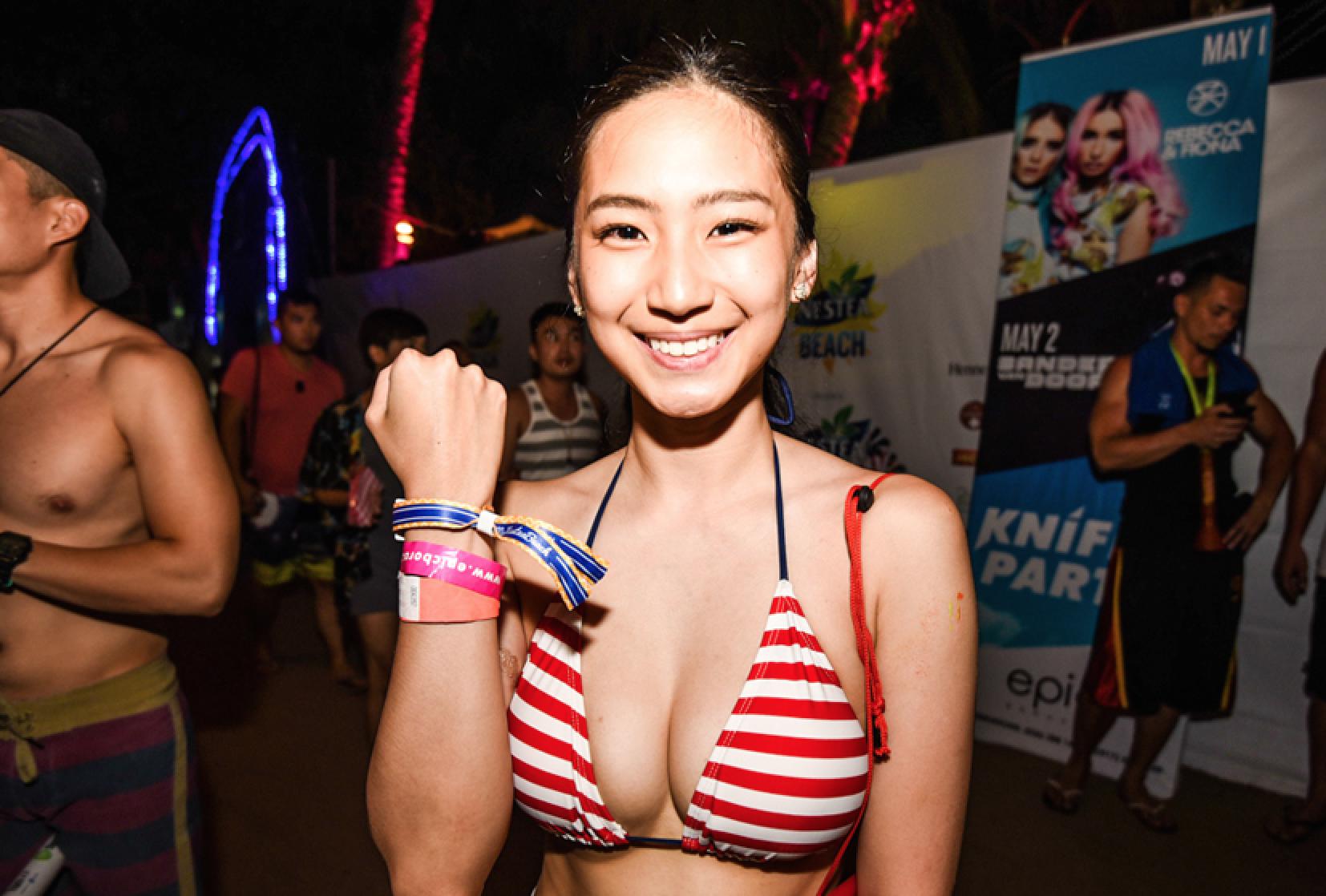 10 reasons why it's more fun in the Philippines - 1. whale sharks See and snorkel near whale sharks in Donsol in Sorsogon - 2. Pristine and unspoiled beaches.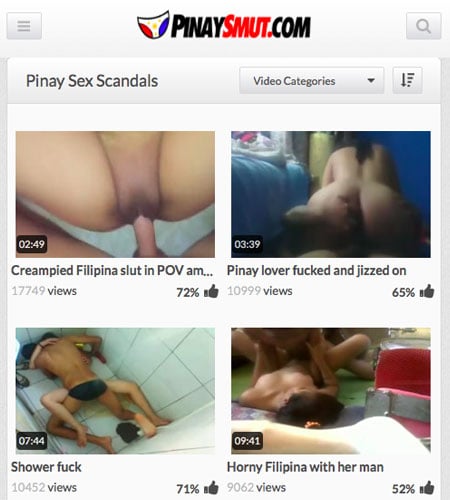 We're about to have even more fun! Are we all ready?! Everyone can be part of #itsmorefuninthephilippines. All the amazing photos, even the words used for the.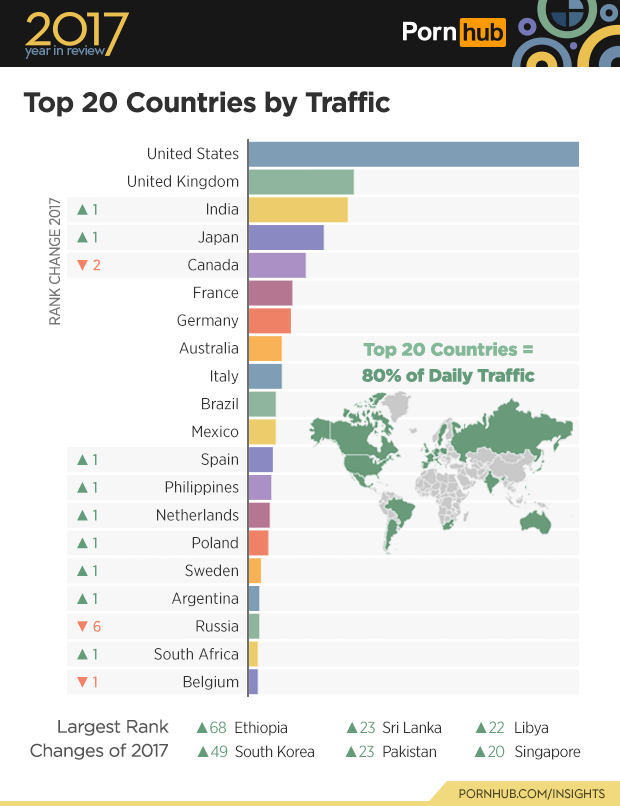 The slogan 'It's More Fun in the Philippines' played a crucial role to educate people how fun it would be to visit the country. As a result, we saw a successive rise.